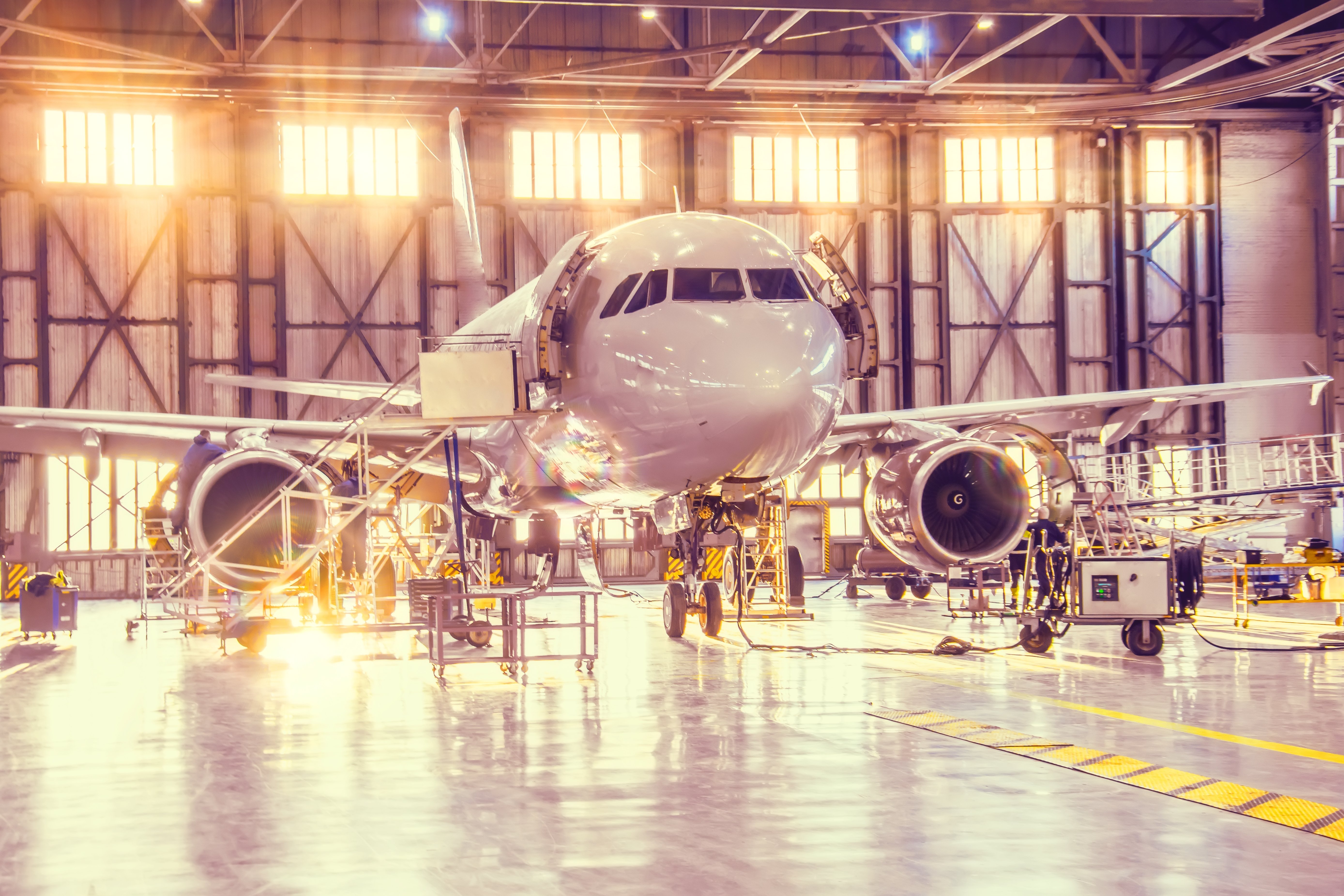 Written by Pennie Burnham, Nycote Laboratories Corporation
Microbiologically influenced corrosion (MIC) refers to biocorrosion, which occurs when microorganisms break down materials. MIC is recognized worldwide as an important corrosion category, and can lead to significant asset losses and dangerous conditions across all industries.
Billions of dollars have been dedicated to understanding how microorganisms affect different industrial materials, and it is estimated that about 20% of all corrosion failures are due to microbially induced corrosion. (Flemming, 1996; Beech and Gaylarde, 1999).

Continue Reading