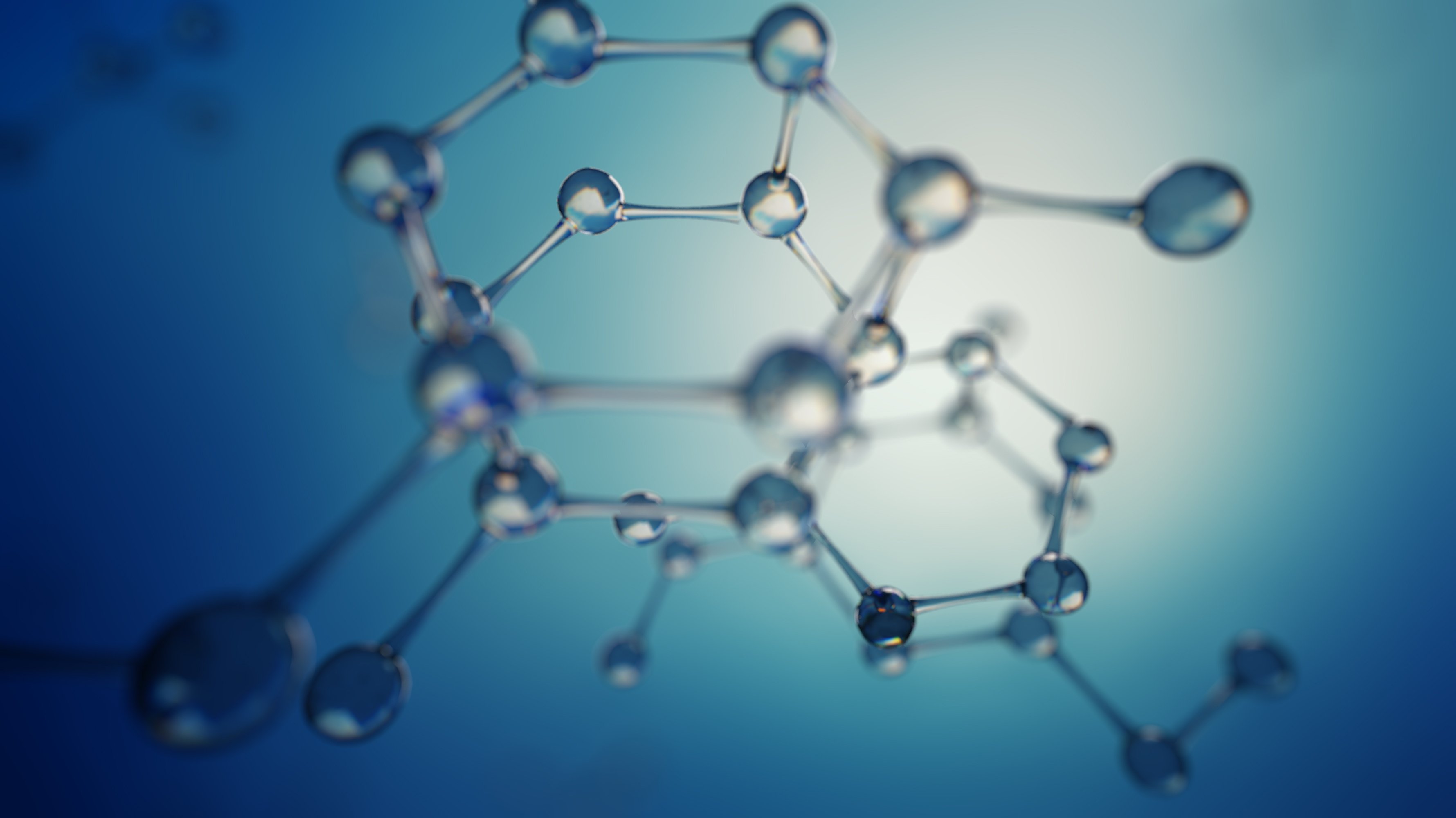 Manipulating macromolecules to protect our industrial machines and materials.
HYBRID CROSSLINKED POLYMER COATINGS
In 1953, when German chemist Hermann Staudinger won the Chemistry Nobel Prize for demonstrating that polymers are long-chain (giant) macromolecules, the foundation was laid for the plastics industry. Longchain polymers could be organized to create very strong long-lasting materials that eventually found their way into every industrial sector.
Continue Reading