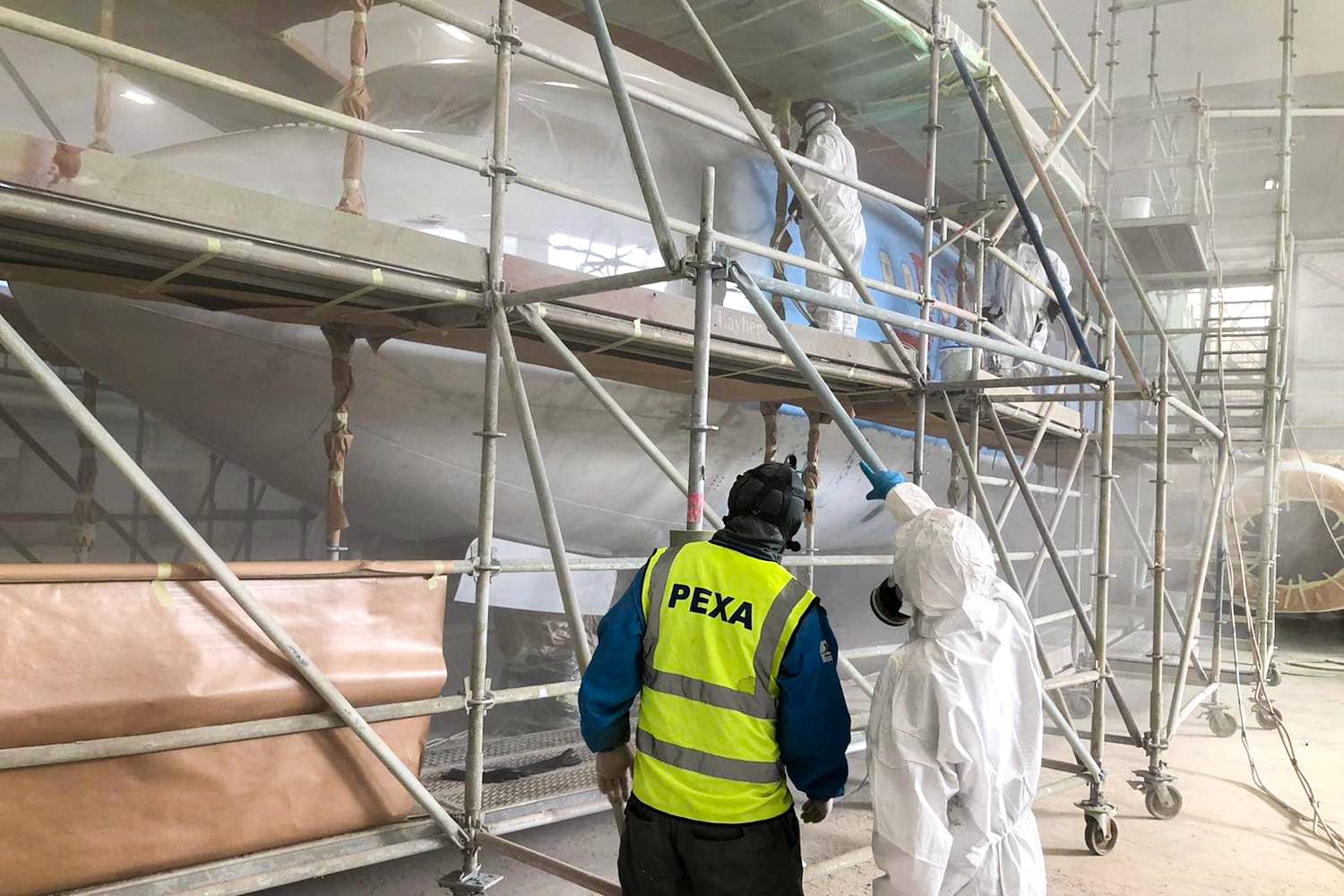 Troubleshooting Coating Application Appearance Issues
When you're painting a ​$400-million-dollar aircraft ​there is no room for error. Starting over is expensive, time-consuming and difficult, so you'll need to be sure that you take time to prepare your facility, surfaces, materials, and have a well thought out plan for executing each job.

Having a plan is important because industries like aerospace have strict quality standards and if the quality is off, you'll need to recall your exact process in order to resolve the problem.
Continue Reading